In this tight and ever-changing market, where oil prices and demand constantly fluctuate, you need a contract manufacturer that is trustworthy and consistent. As a global EMS provider, we deliver our expertise and decades of experience in PCB production for all levels of oil and gas.
From design to delivery, we bring your innovations to market in our state-of-the-art facilities, optimizing process design for speed, quality, and accuracy along with Industry 4.0 and high-end SMT technologies. Our team of engineers and technologists have decades of service experience that allow us to foresee problems before they occur, and implement advanced analytics for risk management.
We know and understand your market, and we are here to make sure your experience is seamless. Our customer service team will take you through the entire process from beginning to end, including after-market, to produce your product with speed, high quality, and efficiency.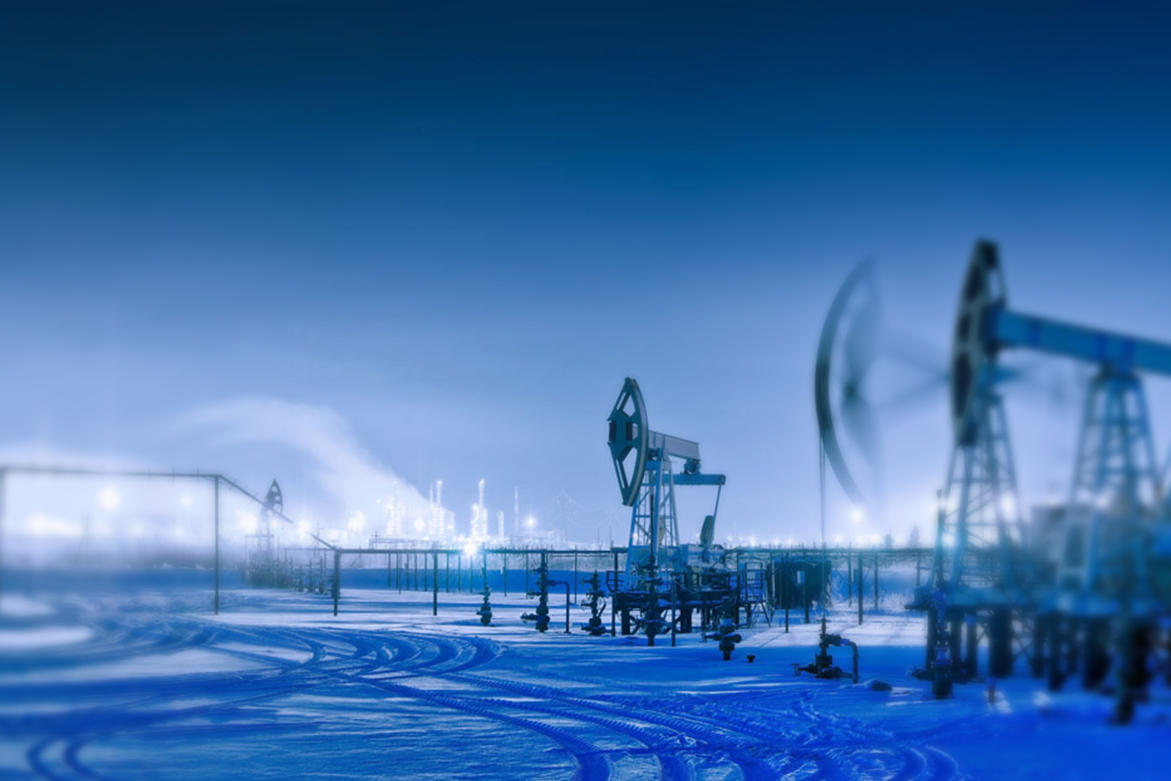 Telemetry Drilling Systems
Whether electromagnetic or mud pulse, drilling equipment must stand up to 300°C+ temperatures and operate without fail. Our technologies, such as custom cable assemblies and wire harnesses, elevate the performance of magnetic components in extreme temperatures and are able to withstand the harsh and rugged environments of oil fields.
Oil And Gas
Production Operations
Artificial Lift
We want to make your life easier. Your products are designed to reduce trips to site and ramp up production; we will make that happen with reliable, no-fail products that will power your machinery to do the job right.
Remote monitoring
Depending on a machine for accurate measurements means lower costs, more timely data, and improved accuracy. It also means no room for interpretation – our tailored manufacturing solutions will ensure the machine performs as designed, every time.
Fluid Management
In this industry, fluids are your revenue. Accurate management and measurement of these liquid assets is crucial. Whether it is for mobile or stationary purposes, for a display, controller, or guide wave radar system, we will build the product to give consistent results in any conditions.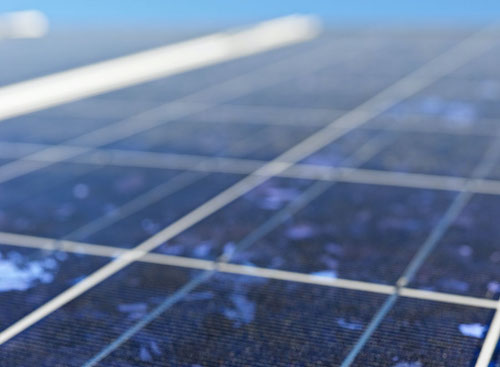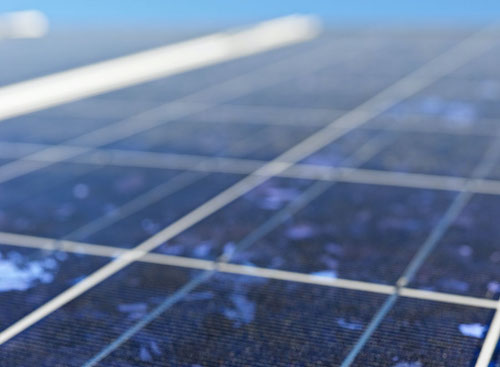 Our services include:
Fully automated machine placement
High-temperature soldering
PCB level assembly
Conformal coating/potting
Wire harness assembly
Thermal testing/cycling
Design for manufacturability
Instrument testing