New Product Introduction
We work with customers to optimize the product design for your manufacturing and supply chain needs to save you time, money, and ensure optimal quality.
As your contract manufacturer, we get your product to market in a way that aligns with your values and needs through our Lean and Industry 4.0 philosophy.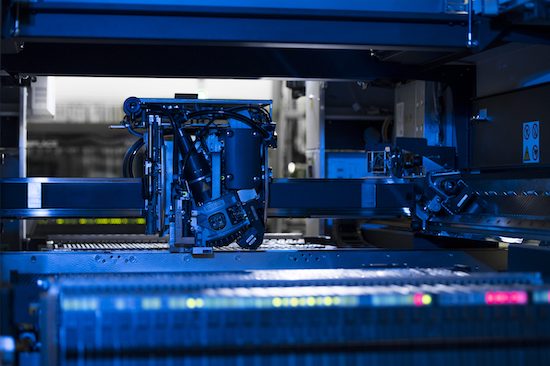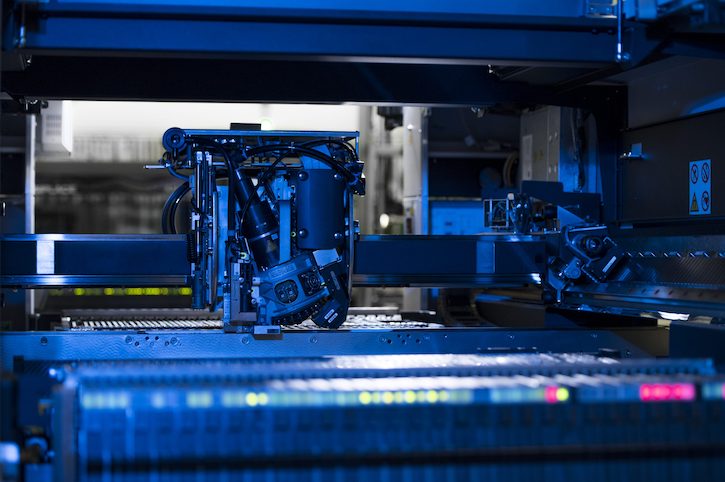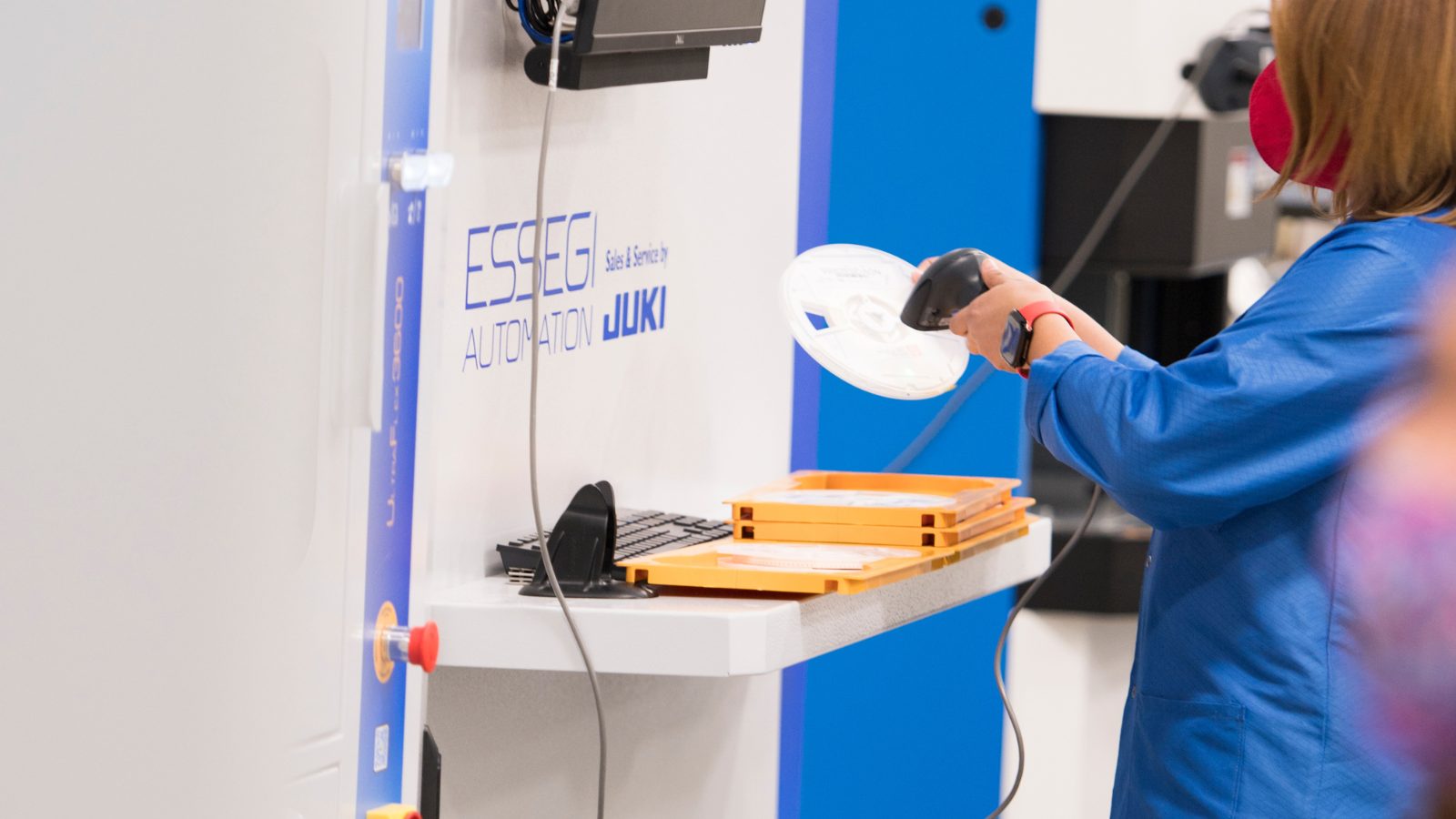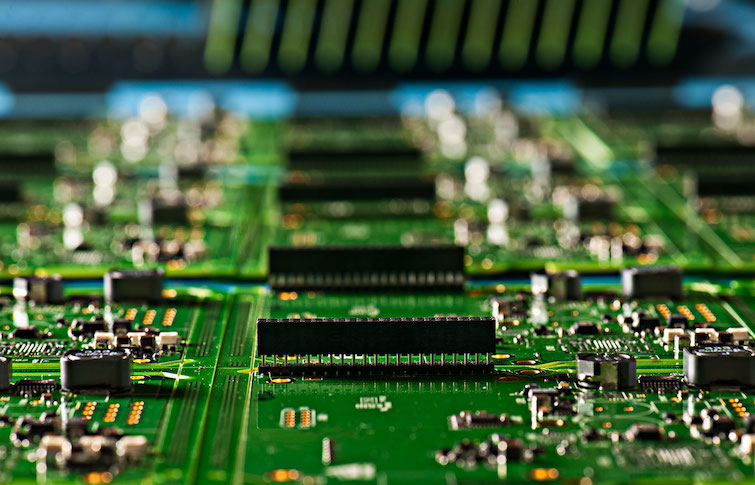 Quick Turnaround
With the ever-increasing speed of technology, getting your product to market fast is essential. Regardless of the complexity and volume of your product, we deliver for you when you need it.
Assembly Services
To be able to contribute to some of the world's most advanced products, we must go above and beyond what is required. We are constantly evolving our technology, equipment, and practices to stay on the forefront of innovation and bring our customers the best. As we work alongside you to meet your goals, we use resources like state-of-the-art SMT technology, SPI (solder paste inspection), Level 4 part traceability, and 3D printing.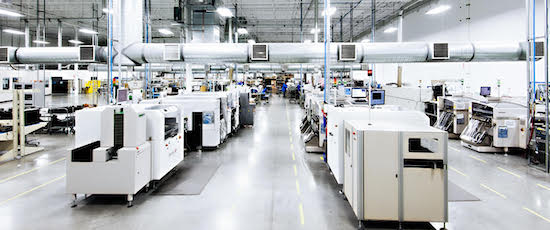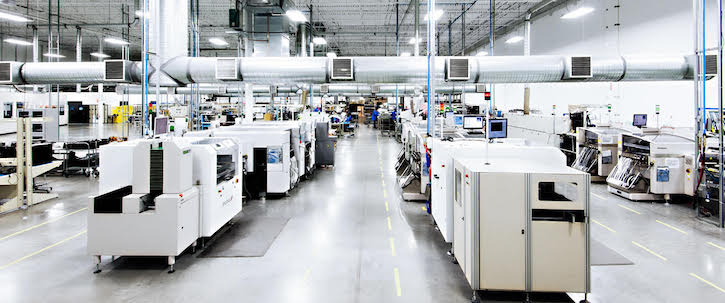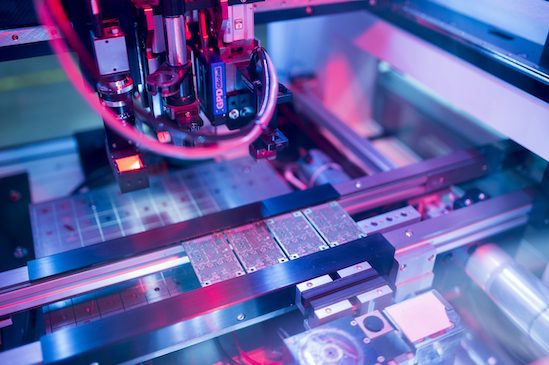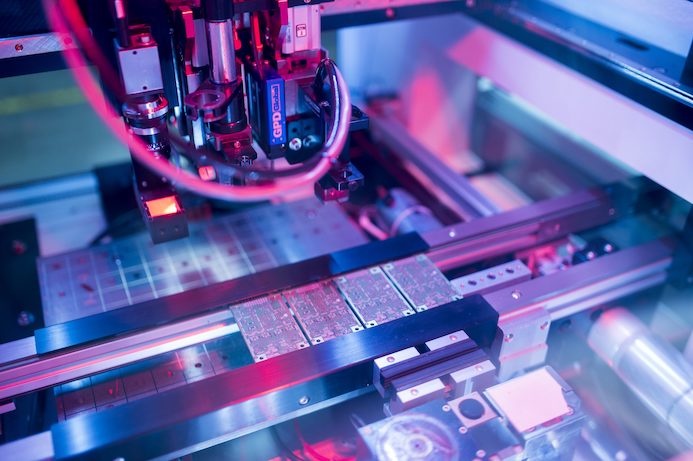 Printed Circuit Board Assembly
Our leading-edge facilities combine advanced robotics and automation with Six Sigma and lean manufacturing processes to bring your product to life. From the beginning, our board level assembly has been primarily for industry-leading, highly-complex technological products. We aren't just capable of building the best; we do it every day.
With capabilities ranging from 01005 and uBGA component placement, SPI (solder paste inspection), x-ray inspection, wave and selective soldering, and advanced real-time AOI process feedback, DSM can meet all your requirements.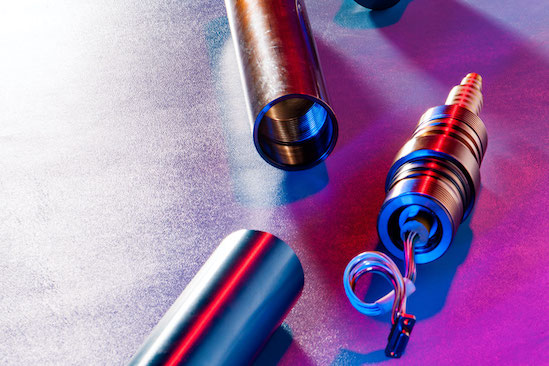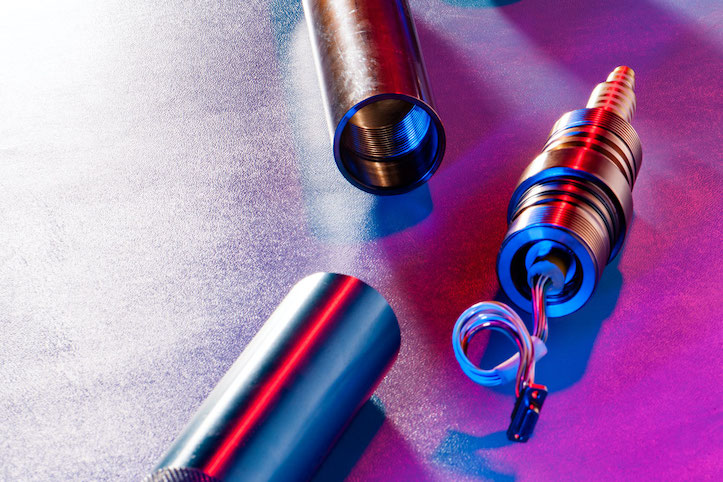 Final Assembly
From communication and GPS products to high temperature downhole tool assemblies, we can create your product from start to finish, deliver it straight to your door, or send directly to your end customer.
Our final assembly services include:
Functional test
Electro-mechanical assembly
3D printing
Protective coatings
CCD assembly
Custom cables and harnessing
Supply Chain Services
Sourcing, storing, managing, and distributing the parts are just as important as the final assembly. We work with you to create a customized supply chain model that maximizes efficiency, quality, and cost savings specifically for your product.
We've created supply chain systems for customers who didn't fit within the typical mold, adding in two-way signaling systems, Kanban replenishment, in-house consigned stores, and advanced inventory tracking.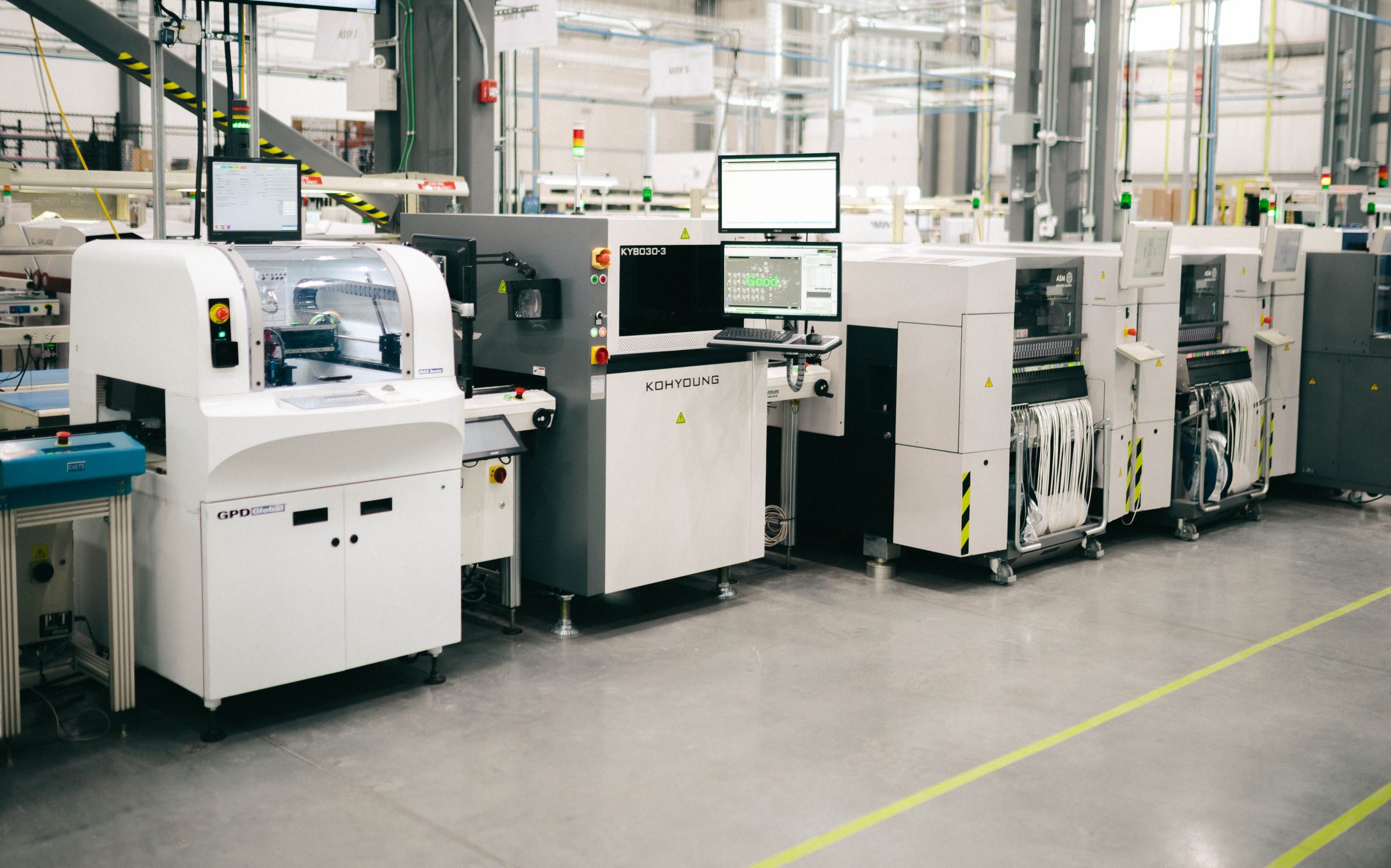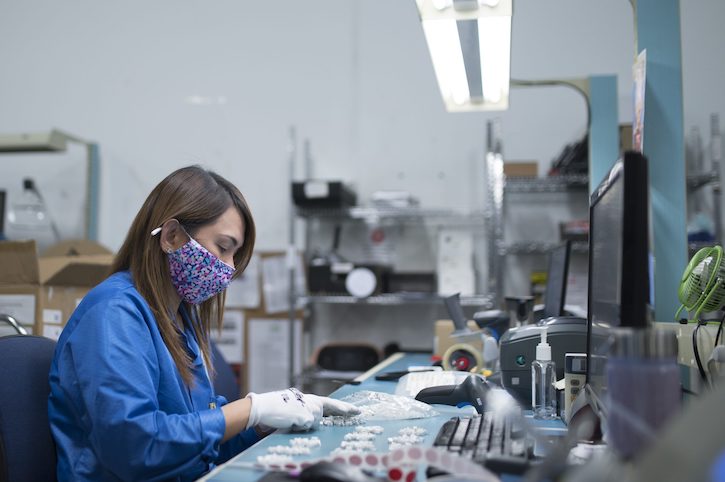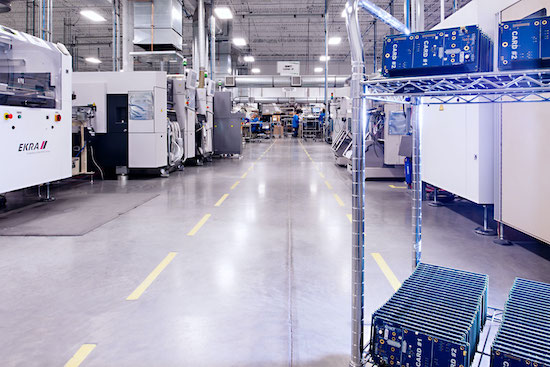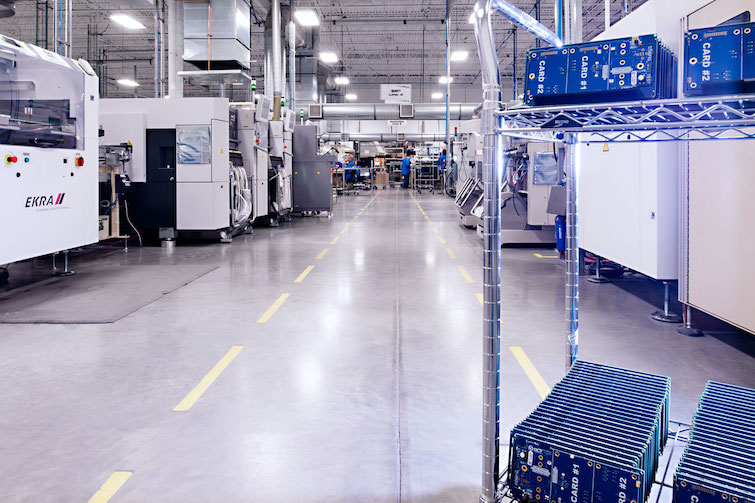 Turnkey Solutions
At our Calgary facility, we have readily available vendor-managed inventory on-site for your production needs, led by authorized distributors. Our advanced ERP system gives our experienced procurement team the ability to plan effectively for material demands, deliver on time, and secure the best price for your components, allowing you to focus on the skills that set you apart.
We also utilize the POURS system. This highly-advanced program allows us to connect directly with our customers' network and plan for supply chain needs. This gives us increased visibility, accuracy, and collaboration with our customers.
The difference is how we use this system; we create a two-way link with customers and vendors, allowing for total integration, transparency, and immediate response.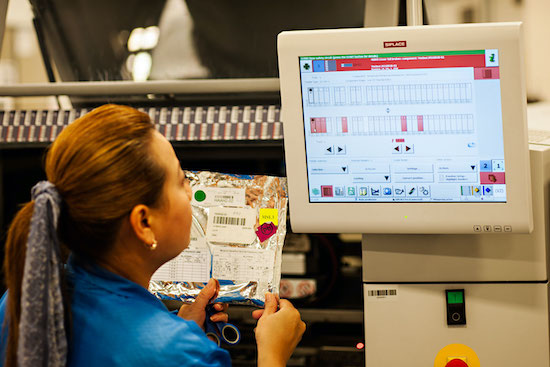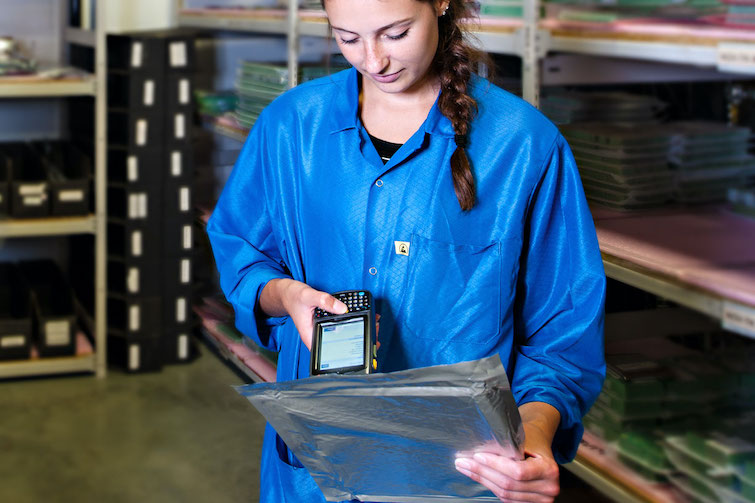 Advanced Material Tracking
Building highly-complex products for our multi-product line customers means traceability is key. Using Cogiscan's advanced real-time traceability system, we have immediate visibility of every part in the facility. This automated technology takes lean manufacturing one step further by minimizing the opportunity for human error and provides full product traceability down to the component and designator level.
For our customers, this means 100% accuracy and efficiency in your product builds. Time is spent on what matters – building you a quality product.
After-Market Services
Your customers expect more – uninterrupted service, world class products, and top-notch customer service. We partner with you to not only build products to the highest standards of quality, but to offer support and peace-of-mind that extends far beyond the initial purchase.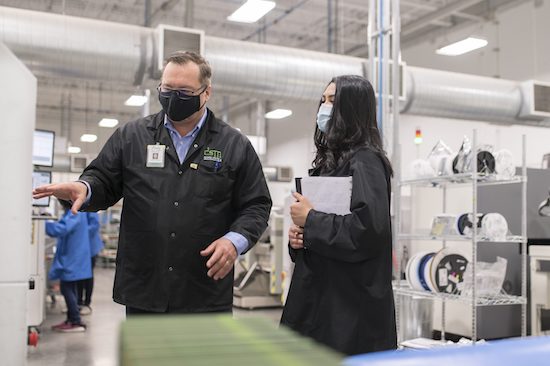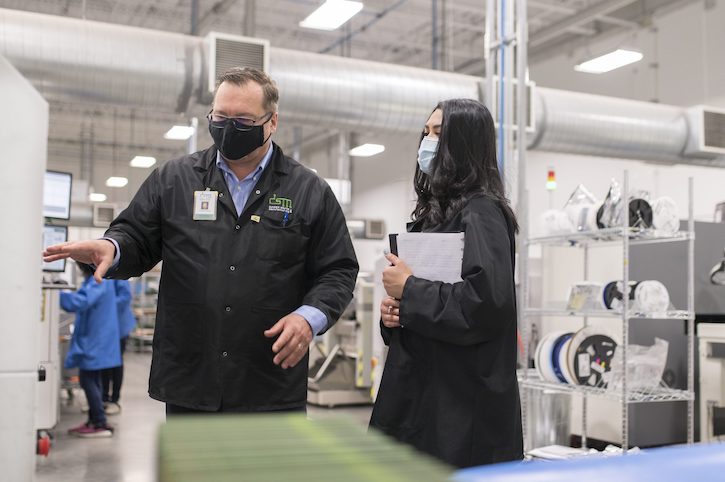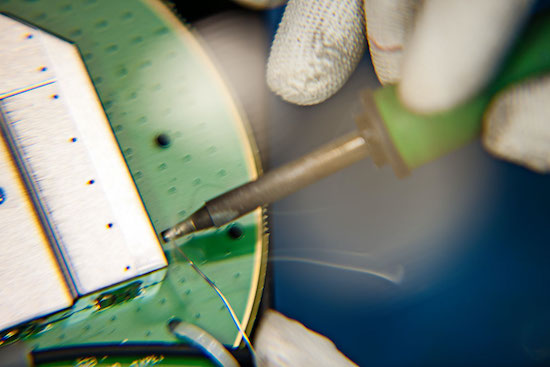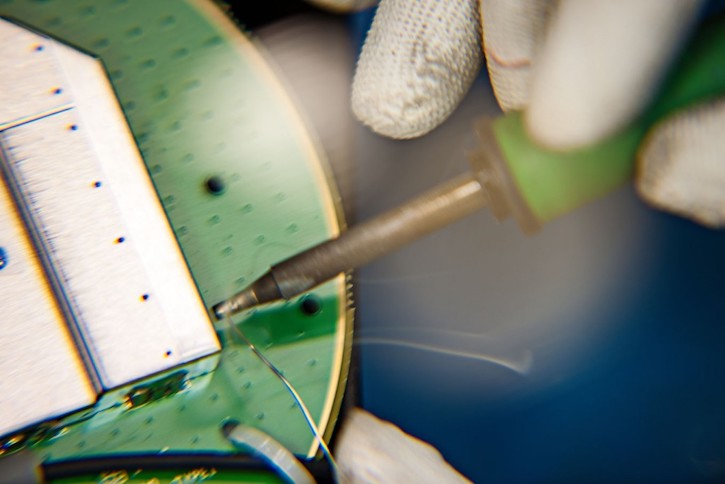 Repair Services
The repair centre within DSM is designed to handle both warranty and off-warranty repair services. We can help manage your RMA process and provide upgrade, refurbishment and repair services for your products, directly to your customers. Our services also include testing and diagnosing field faults, performing firmware and engineering updates, with complete repackaging of serviced products.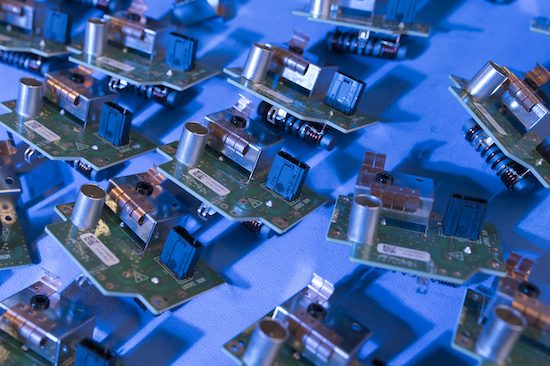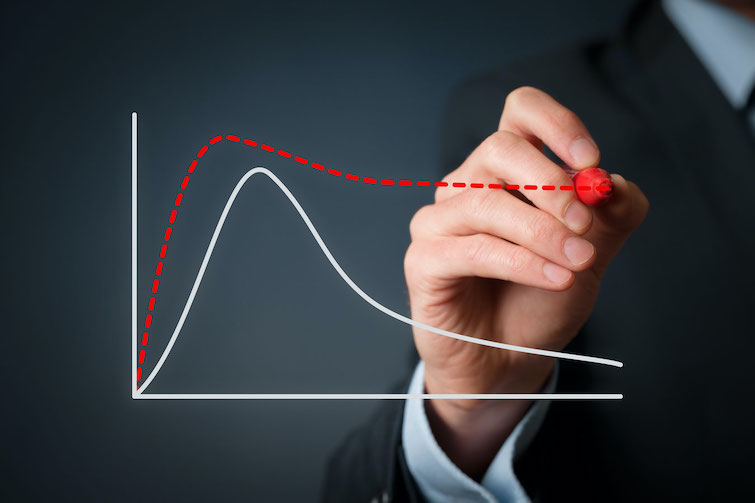 Product End-Of-Life Support
We keep close tabs on the supply chain of your product to plan ahead for manufactured discontinued parts, last time buys, and supply interruption. We are proactive in this process – we will advise you of any upcoming obsolescence and work with you to manage material based on the life cycle of your product. We ensure your production runs smoothly with no unknown variables.