In the industry of large-scale infrastructure systems and industrial components, trust in an established electronics contract manufacturer is key. With an almost unending demand for Communications, Utilities, and Energy Management services, it is crucial to ensure these systems output the uninterrupted service expected of them. With long-term life cycles of 20 to 30 years, industrial components must stand the test of time and operate with unfailing accuracy and consistency. Our contract manufacturing expertise will keep you competitive with streamlined production processes, cutting-edge technology, and maximized supply chain leverage.
Energy Management
With our experience building devices for real-time data monitoring and remote sensing, we work with customers to develop high-quality, cost-effective products for automated energy management processes.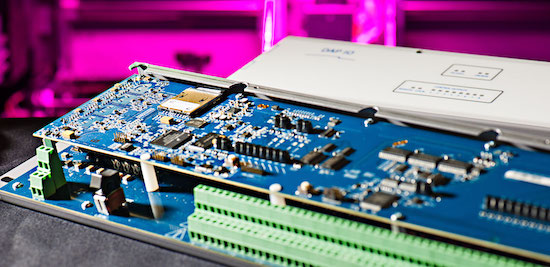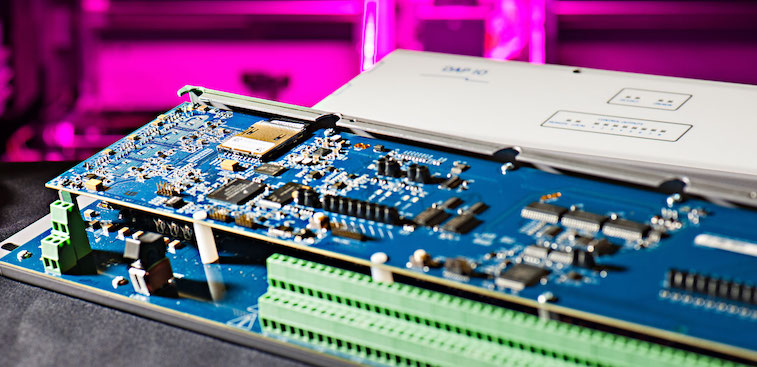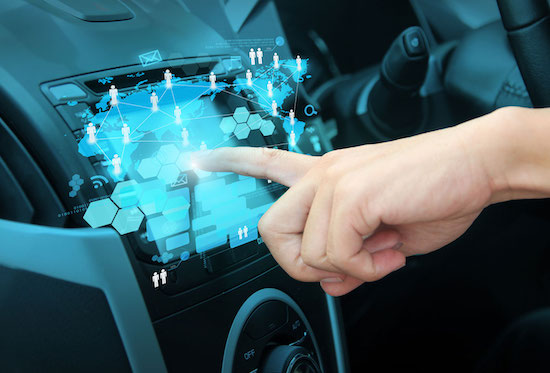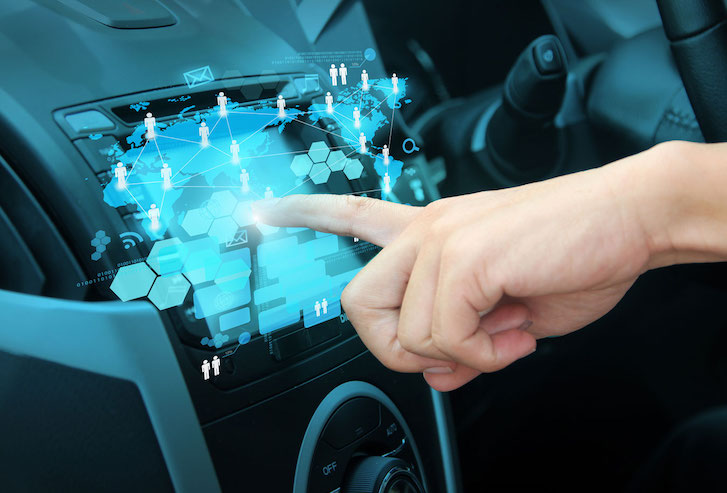 Asset Tracking
Your customers depend on you to manage their assets through real-time data tracking. With applications from worker safety to remote equipment monitoring, these products must operate with consistency and reliability in often harsh and unpredictable conditions. We will build your product to exact specifications for assured accuracy.