In the Communications & GPS industry, our focus is on innovation, high quality, high efficiency, and speed to market. With ever-decreasing product life cycles, infrastructure companies need reliable answers. Our customer success team guides you through the process from conception to after-market, ensuring that your customer journey is seamless; our goal is to bring you peace of mind.
As your electronics contract manufacturer, our international experience in the industry means we streamline your product for manufacturability. We develop customized manufacturing processes to get your product to market successfully and efficiently, positioning you as leaders in your field.
Our real-time metrics and highly-integrated supply chain network ensure your product is built with quality and accuracy.
Our experience in this industry is vast, with end-product applications from construction surveying and aerial mapping to the most advanced innovations like the Mars Rover, NASA deep space landing program, and the STEALTH advanced positioning systems for the Canadian National Ski Team.
Integrated Global Positioning Systems
We build high quality GPS products for industry leaders in aerospace, agriculture, construction, mining, industrial, defense, mobile mapping, survey, timing applications, and unmanned systems.
These GPS products range from antennas and receiver cards to integrated asset tracking modules and are used in countless applications including: construction surveying, aerial mapping, unmanned machine control, work-alone safety, fleet tracking, and video analytics.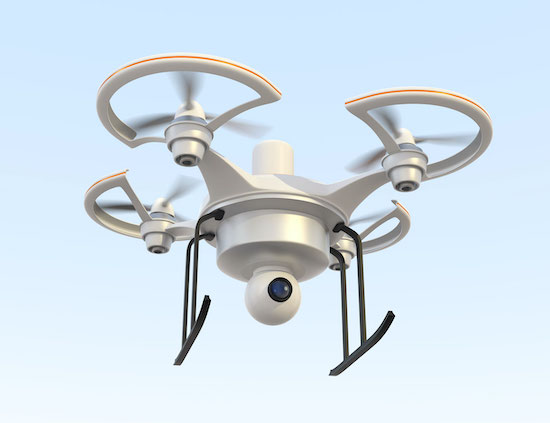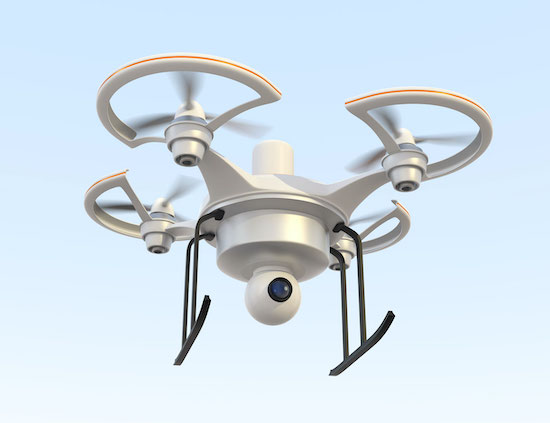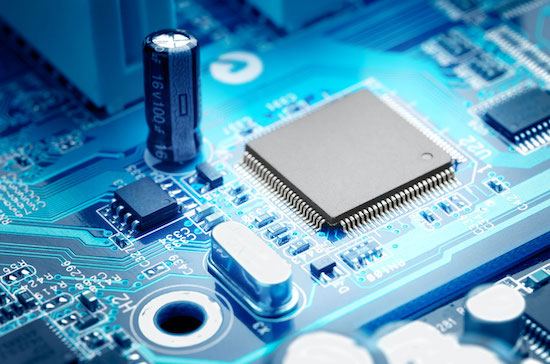 Telecommunications Infrastructure
In partnerships with our customers, we build products designed to connect telecommunications systems to end-users, enabling broadband access to all high speed digital networks.