Dynamic Source Manufacturing is proud to be committed to quality, organizational excellence, providing exceptional customer experiences, and continuous improvement. Our management, production, and engineering teams are also regularly trained in-house and certified with the current IPC training programs. Read about our certifications below.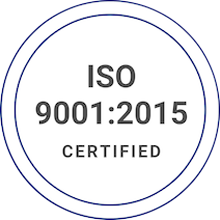 We are pleased to be certified to ISO 9001:2015. The International Organization for Standardization (ISO) is the set of international standards designed to ensure the high quality of products and services provided by business entities. We are committed to helping our customers not only reach but exceed their goals by upholding our quality management policy. This ensures that through our practices, we consistently and safely strengthen our customers' experience and partnership.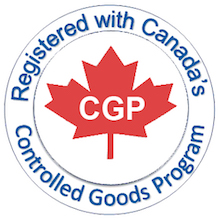 Our Canada facility is certified through Canada's Controlled Goods Program. Administered by the Public Works and Government Services Canada, this domestic industrial security program regulates access to goods with military or national security significance. Business entities that possess, examine, or transfer controlled goods must comply with Canada's Defense Production Act and Controlled Goods Regulations.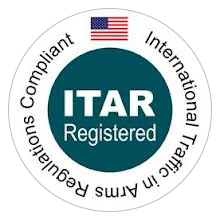 Our USA facility is registered through the International Traffic in Arms Regulations (ITAR). Administered by the Department of State, the ITAR is a set of government regulations in the United States that control the export of defence materials. This accreditation demonstrates the high quality of our services and processes we uphold, to better serve our customers in the Security and Defense sector.