We Are Customer-Focused
At DSM, our differentiating factor is you – the customer. We are 100% focused on creating and implementing solutions for your business.
We are experts when it comes to communicating with you between different departments to minimize risks. Our team comprises of professionals in Program Management, Engineering, Supply Chain, Production, and Quality Assurance. We cross-train our team so that we can handle all situations.
Real Time Quality Assurance System
For us, quality is non-negotiable. We developed a system to fully integrate our AOI inspection within our production lines, giving us the ability to detect anomalies in real-time.
We have immediate visibility of any kind of problem. This means every product is built to specification the first time, every time.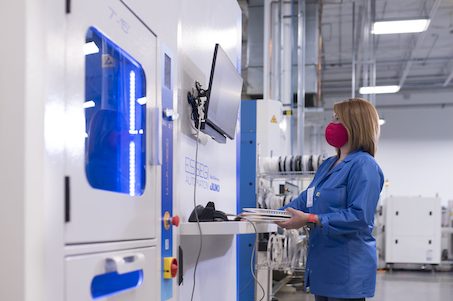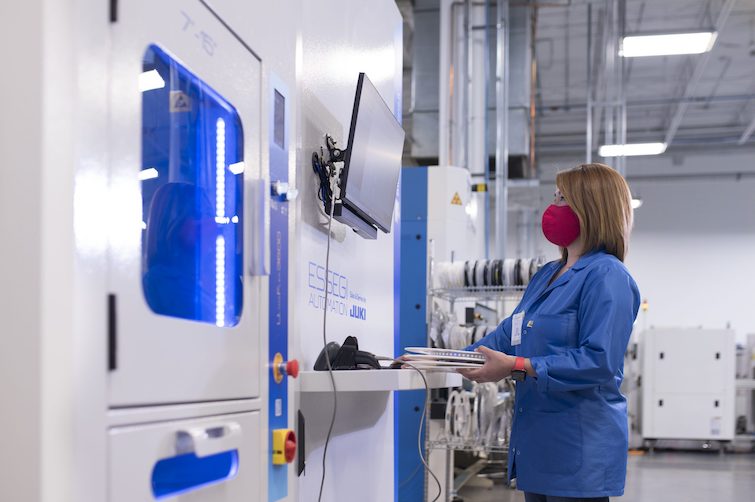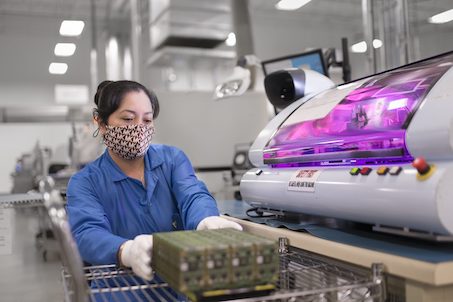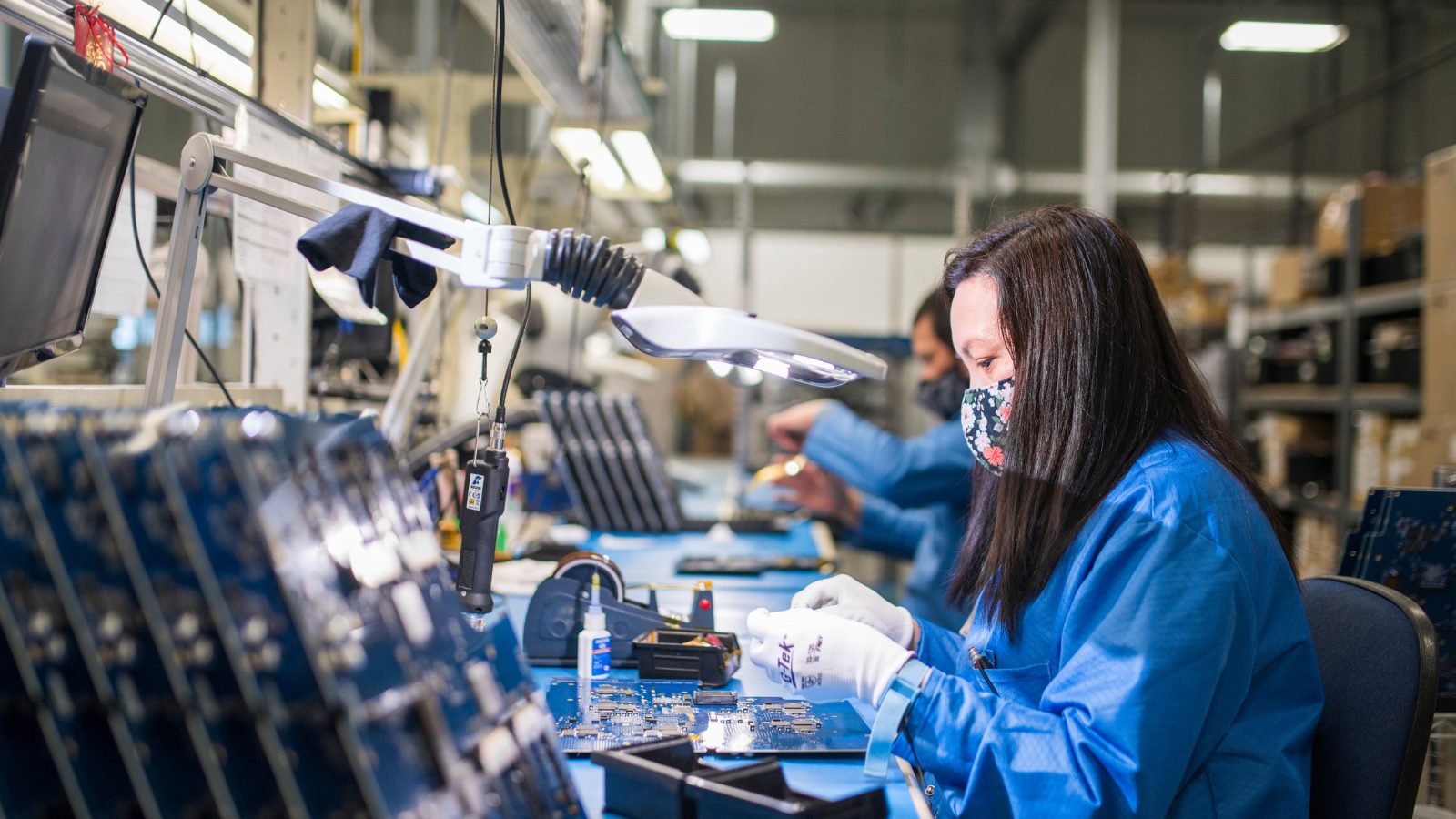 Continuous Improvement
Our facilities at DSM are ISO9001:2015 certified and we follow a quality management system that ensures process consistency, continuous improvement, and customer satisfaction. Lean/6sigma manufacturing processes provide the foundation to reduce waste, increase efficiency, and improve quality.
Our staff is trained to IPC ANSI/J-STD-001 and IPC-A-610 Class 2 and Class 3 workmanship standards.
Leading Edge Technology
To meet the demands of high technology OEMs, we need to stay current with leading edge equipment. At DSM, we utilize multiple ASM platform lines (formerly Siemens). This includes pick and place machines capable of placing 01005 devices, and fine pitch uBGA component placement with high volume capacity. From SPI (solder paste inspection) to 100% 3D AOI (Automated Optical Inspection) and X-Ray inspection, we can ensure your product is built right the first time.
Quick Decision Making
With rapidly changing market demands and global supply chain disruptions, our ability to make swift and informed decisions is essential. This includes promptly adapting to unforeseen circumstances. By leveraging real-time data, collaborating with suppliers, and having a proactive mindset, our team navigates challenges, makes agile decisions that optimize efficiency, and minimizes disruptions to ensure smooth deliveries for our customers.
Supply Chain Verification
To deliver on our promises, our stringent standards at DSM have to extend to all of our vendors and suppliers in our supply chain network. How and from whom we source components is crucial to ensure that every part that makes up your product is built to the highest quality standards, is responsibly sourced, and from a reputable supplier based on your bill of materials.
You can have the peace of mind that your product is of high quality from the smallest fastener to the board it comes on.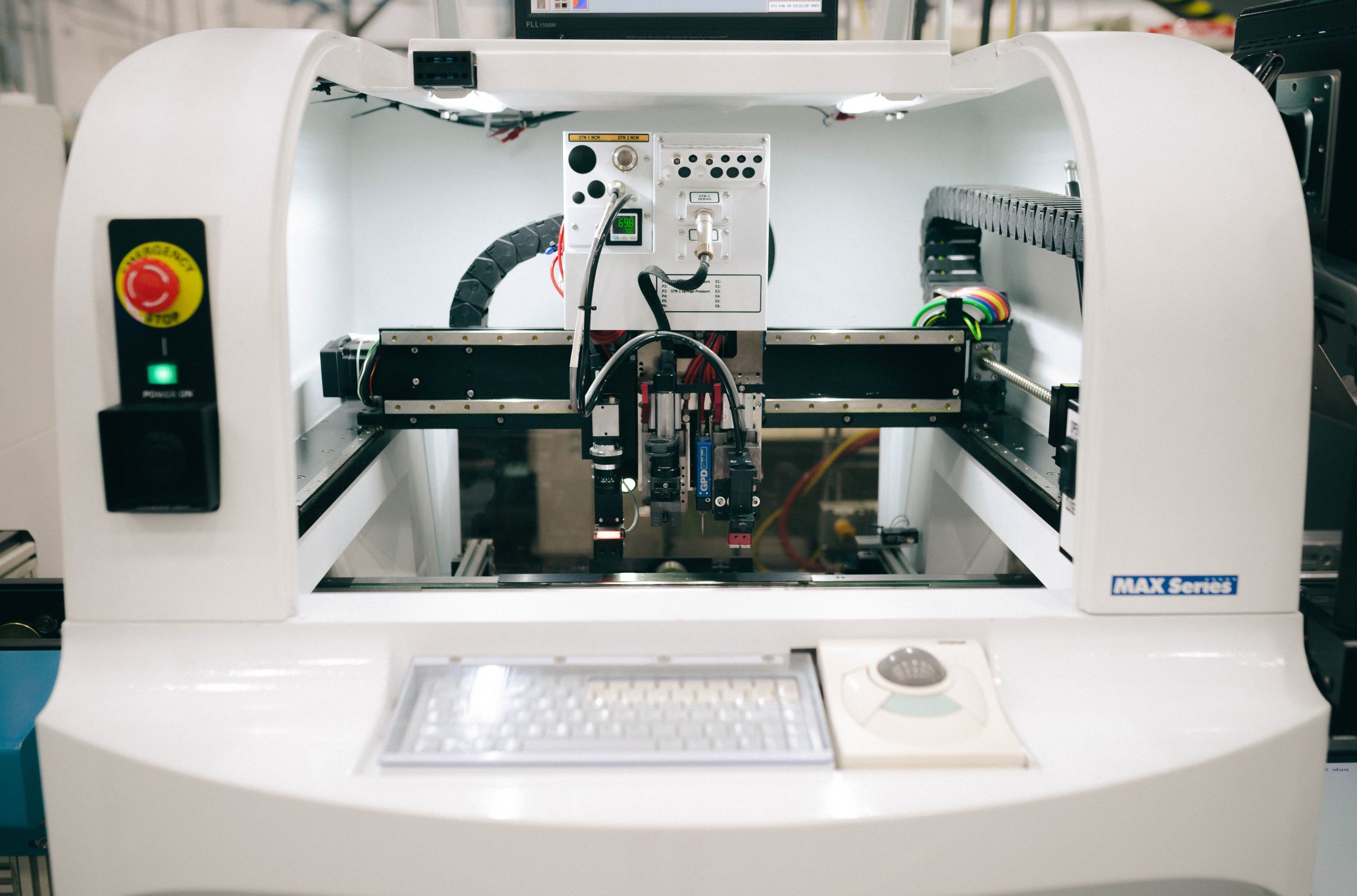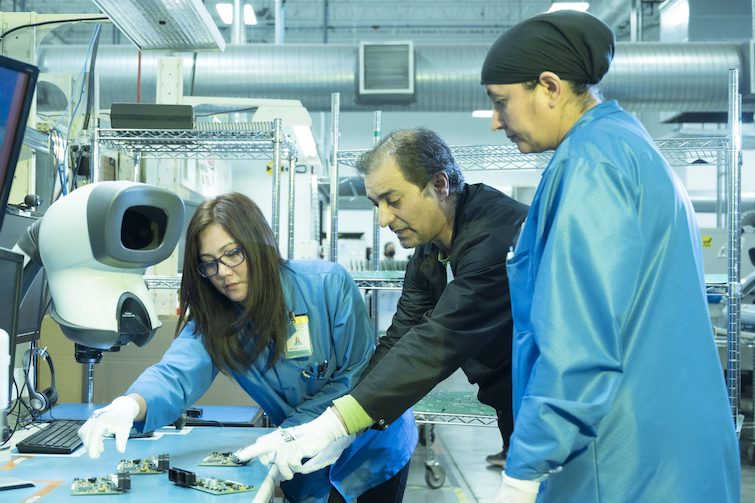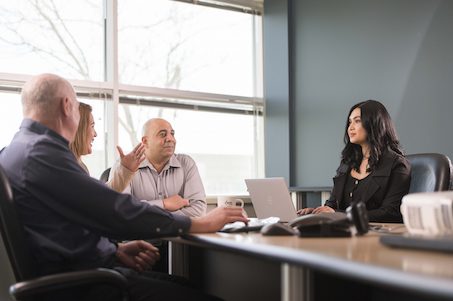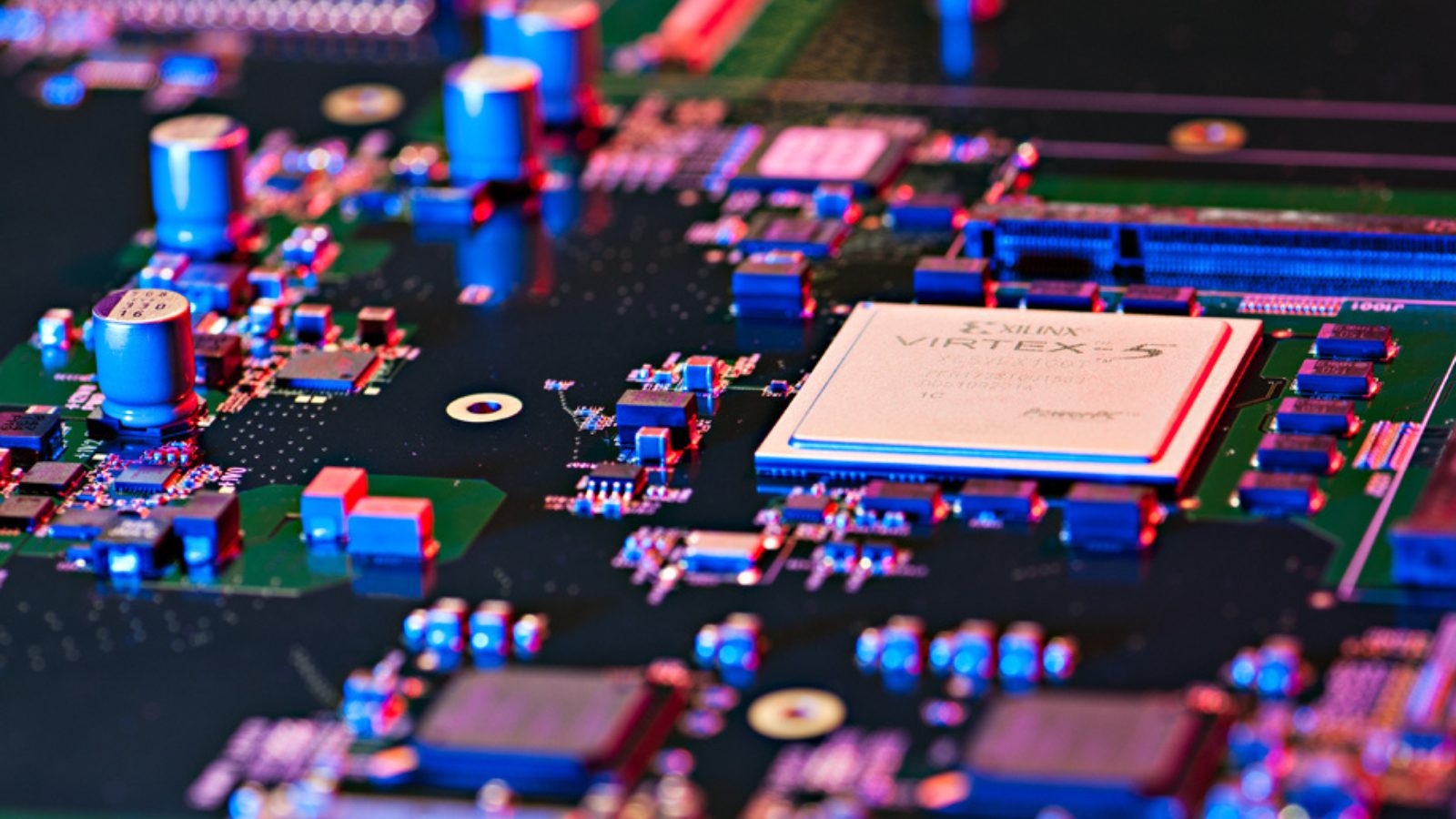 We have the solutions
We have the solutions you need to issues like: Outgrowing your current Contract Manufacturer, communication issues, supply chain management, or slow turnaround times.
With our proven satisfaction record and high on-time delivery rate, we act as an extension of your team to get your product to market.
For you, this means quick answers and real-time solutions. For us, it means our production floor always runs smoothly.