DSM Hires (Anything But General) General Manager at Calgary Facility
Calgary, AB – January 30, 2018 – Dynamic Source Manufacturing, a leading electronics manufacturing services (EMS) provider, is pleased to welcome Kevin Falenda as General Manager of their Calgary facility. Kevin will be responsible for the day-to-day operations; optimizing processes throughout the organization.
"I believe in a strong collaborative team approach to develop and grow any business into an agile and efficient company through operational excellence activities based on our customers' requirements," says Falenda. "At DSM, our customers are part of our family. Together we strive for perfection and settle for excellence along the way. We have no finish line in the continuous improvement journey".
With over 25 years' experience in Executive and Director roles in manufacturing, organizational excellence and supply chain distribution, Falenda has held positions at MicroWatt, Emerson Process Management, Net Safety Monitoring, and Guardian Telecom. Kevin holds designations in Engineering and Management from SAIT Polytechnic and the U of C respectively, as well as many Industry Certifications in Engineering, Production/Inventory Management, and Quality/Organizational Excellence.
"We are very happy to welcome Kevin to the team," says Duane Macauley, President at DSM. "He brings an incredible depth of knowledge and experience to this position – having led large teams on complex projects, his adaptability in meeting client's needs and working with the production team to get tasks done is remarkable."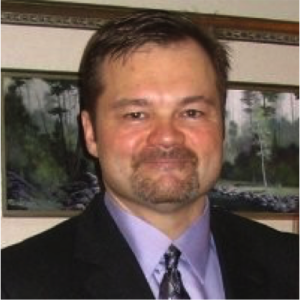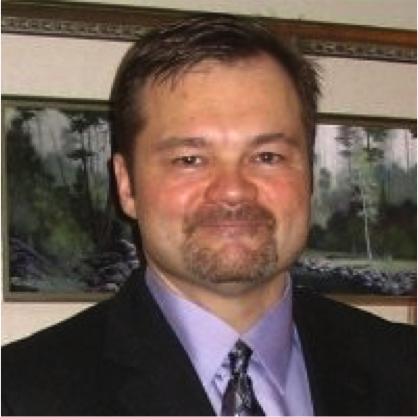 About Dynamic Source Manufacturing
Dynamic Source Manufacturing Inc. (DSM) is an electronics manufacturing services provider with production facilities in Canada and the United States. Since 2000, they have provided customers with flexible, customized manufacturing solutions based on their unique requirements. DSM service offerings include: quick-turn prototyping, volume manufacturing, testing, global component sourcing and box build assembly.